ACTIVITIES IN THE MURAU-MURTAL HOLIDAY REGION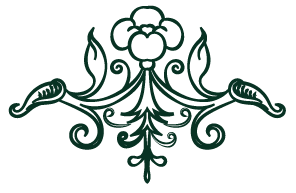 In the warm months of the year, life blossoms here in the green heart of Austria. Forests, meadows, mountains and valleys are swathed in verdant blankets that will be a joy for everyone who enjoys activities out-of-doors. Summer in Lachtal is delightfully carefree and wonderfully diverse. Irrespective of whether you're coming to Lachtal for the hiking or biking, are simply going to let yourself go with the flow or are planning a ski break in Lachtal or Styria – in and around Lachtal Lodge you'll certainly get your money's worth.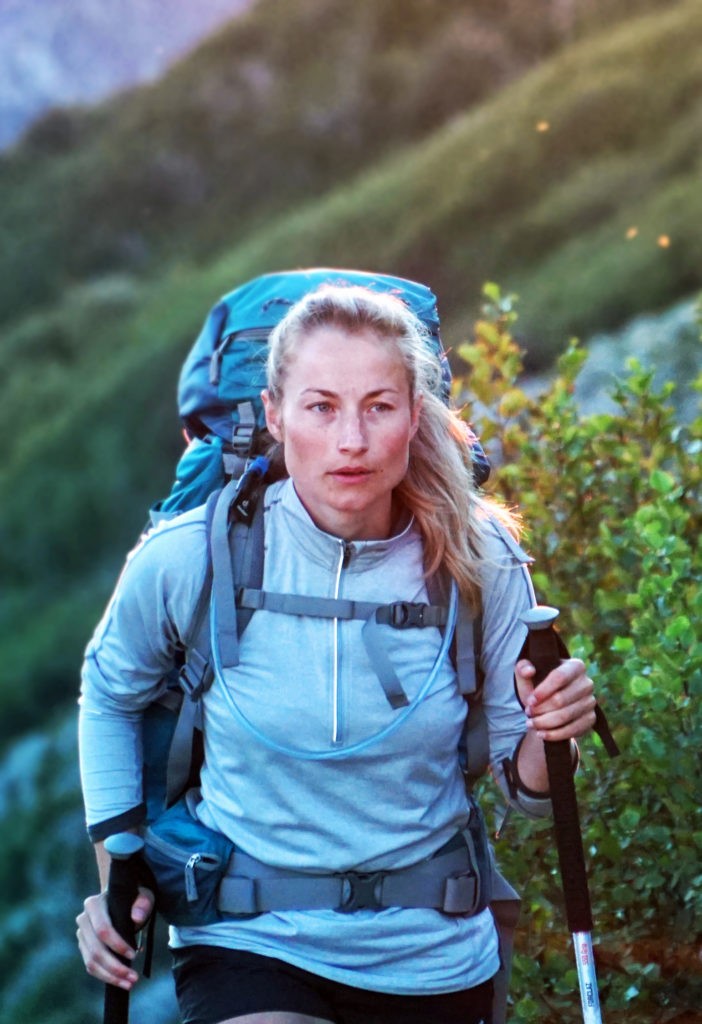 Any number of mountain hiking trails

A gentle round trip over the blooming mountain meadows. An alpine tour at an elevation of 2400 m.a.s.l. or a hike from hut to hut. Spectacular panoramic views. Tranquil shady forests. You'll experience all this and more when hiking in Lachtal. The diversified hiking area in the Niederwölz mountains provides a quite unique experience, especially when the alpine flowers are in bloom. In summer, the Lachtal chairlift, just minutes away from the house, will take you up to 2000 metres above sea level, A range of trails start from there that will take you back down into Lachtal. By the way, holders of the Steiermark Card can enjoy one free chairlift ride!
Fancy a cycling break in Styria? Then you can't do better than base yourself here – Lachtal is within the Murau-Murtal holiday region. And this region offers something for everyone on two wheels – whether it be an e-bike, push bike, racing bike or mountain bike. Popular is the Murradweg bike trail. With a total length of 475 km, it runs from Salzburg through some of the most attractive places in Styria to Slovenia.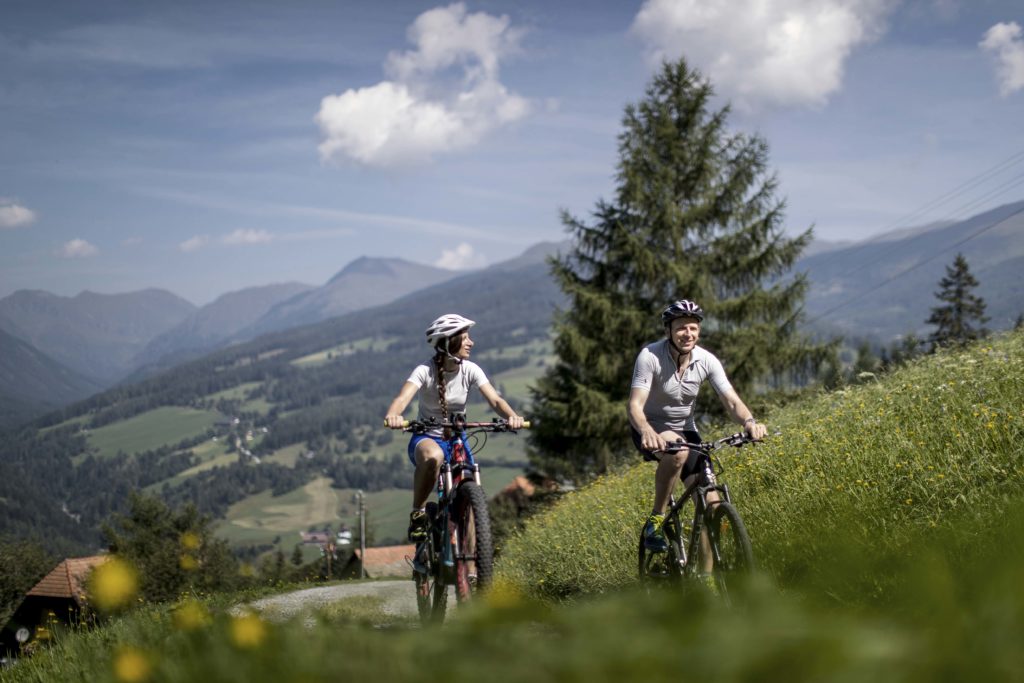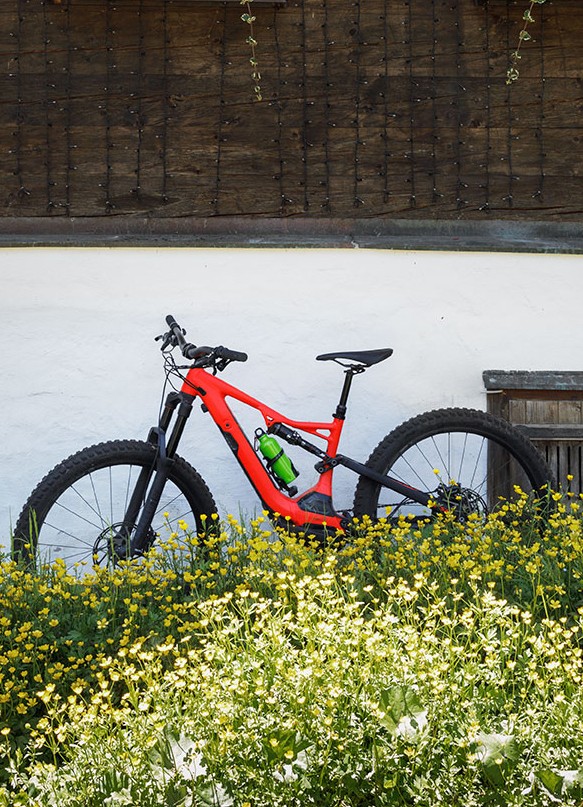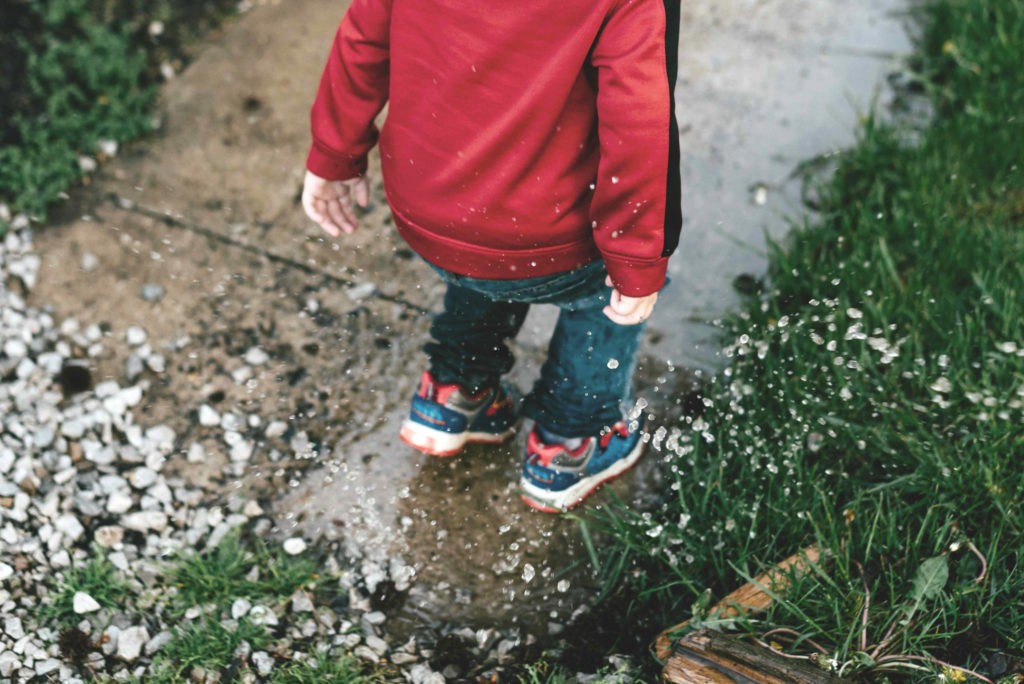 Tips for excursions
whatever the weather​

Adventures for young and old

There is much for children to discover in Lachtal and its surroundings. How about a trip to the open air pool? Or a climbing garden tour?