YOUR CHALET IN STYRIA WITH THE FEEL OF AN ISOLATED ALPINE HUT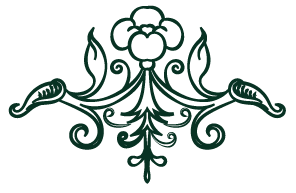 When every part oozes history and a touch of nostalgia comes together with the comforts of modern facilities then you get a very special place to spend a holiday. Lachtal Lodge is more than just somewhere to stay. It is a treasure in itself. Come to Styria and discover a house steeped in history where you'll spend a break that you will never forget.
A new but old alpine chalet
The history of Lachtal Lodge begins in 1810. Then it was that in the village of Ratten in Styria, some two hours from the current location, a local farmer laid the foundations for his farmhouse. It stayed there for a further 160 years. That is until we, the Bubla family, came along in the 1970s. We absolutely fell in love with the charm of the old building and we were lucky enough to be given the opportunity to acquire it. And so, stone for stone and beam for beam, we had it carefully and delicately moved from there. And had it rebuilt in our favourite spot – in Lachtal. One thing very soon became clear to us – the location is so attractive that it would be unfair not to share it with others. So, over the years, the old alpine hut was transformed into what it is today: Lachtal Lodge
It's the little things that count...

Leave the hustle and bustle of the everyday far behind you. Immerse yourself in the green magic of the forest. Forget your worries and just do as the fancy takes you. Lachtal Lodge is the ideal accommodation for those with a romantic inclination, for lovers of nature and nostalgia. And for those seeking activities, time with their family and rest and relaxation. In short, for everyone who finds pleasure in the little things in life – and there are plenty of those.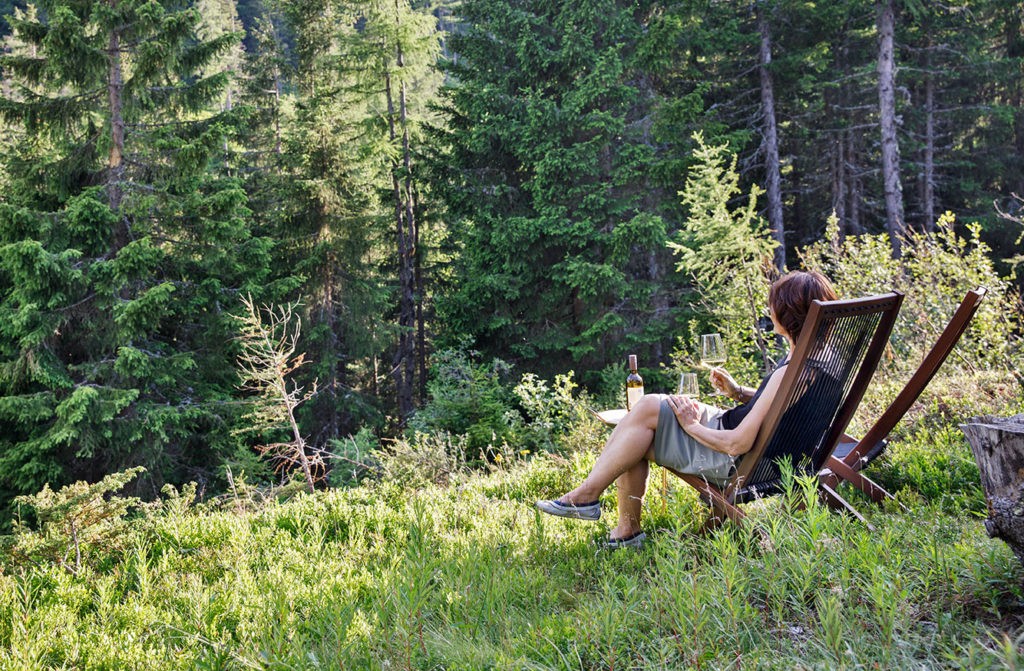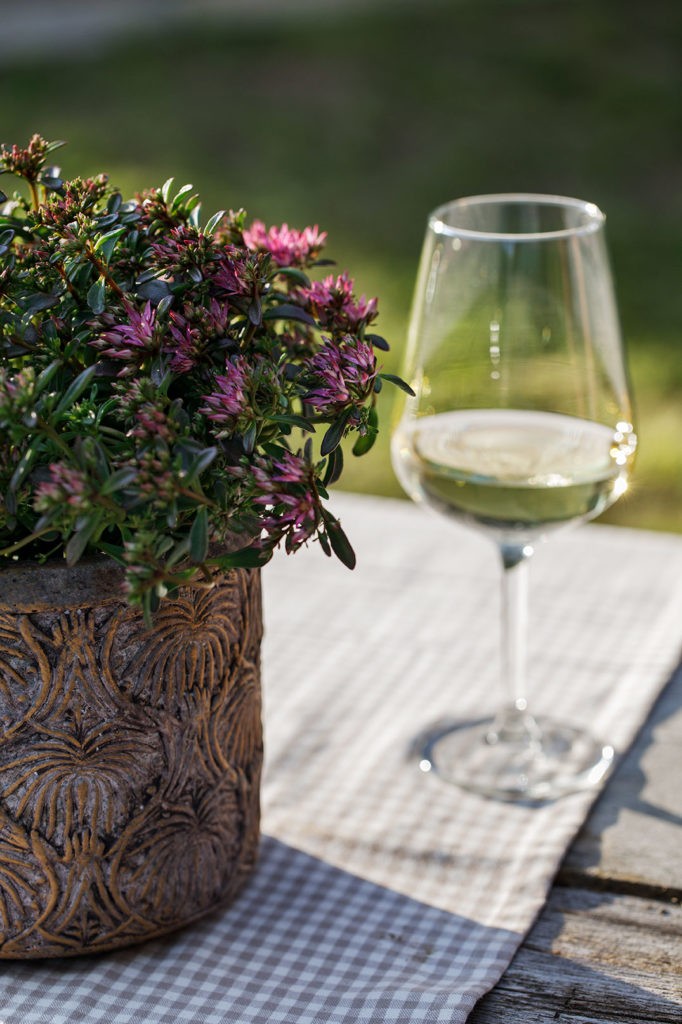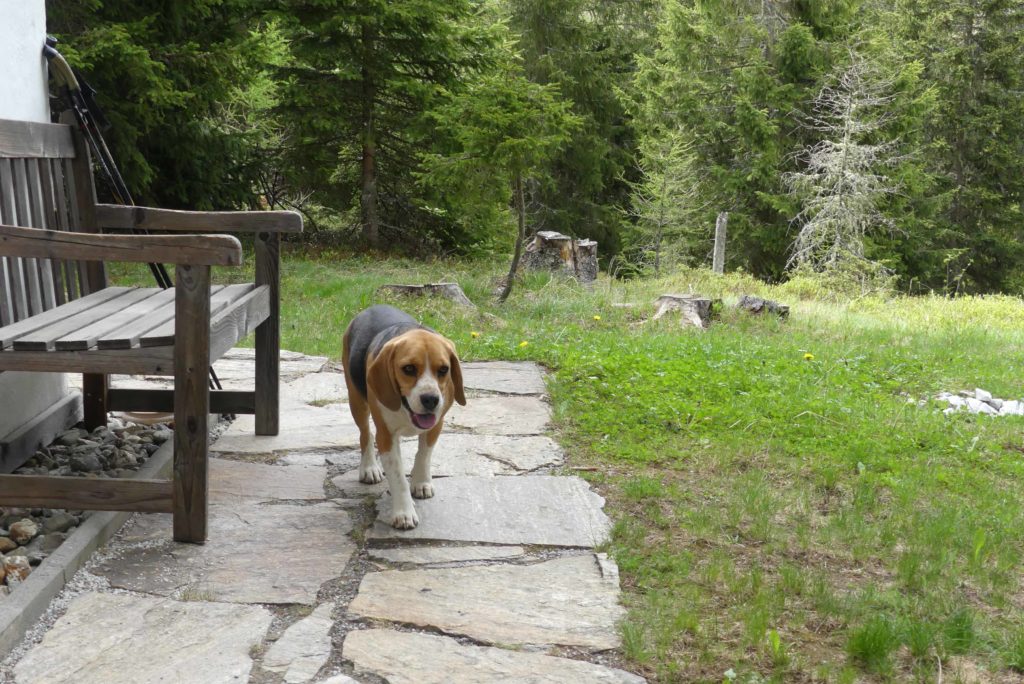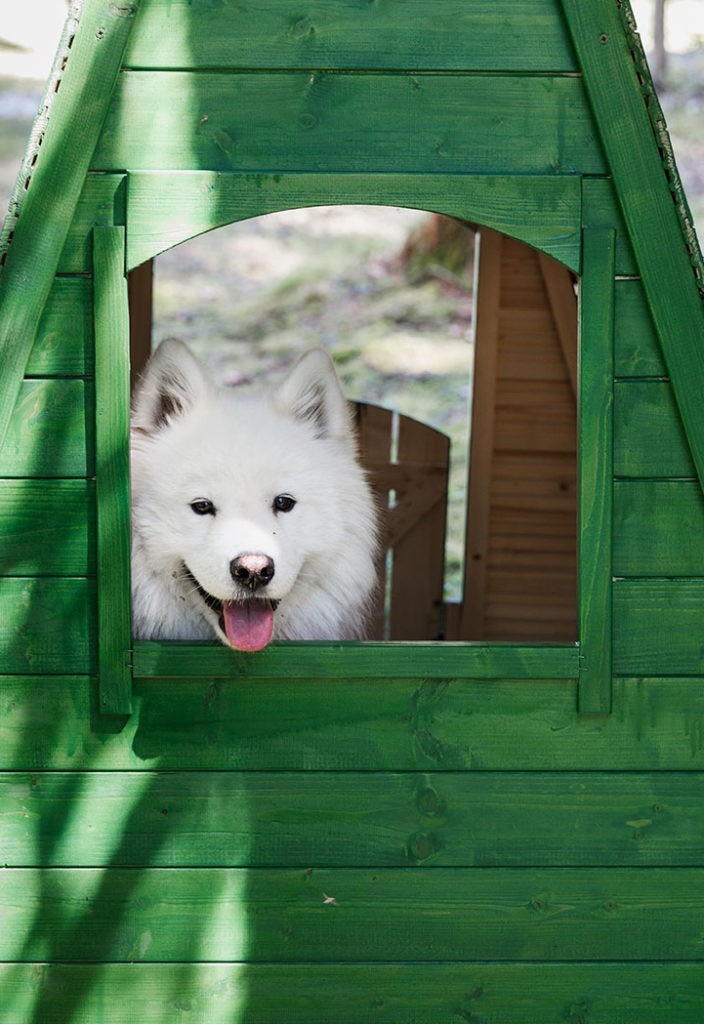 Holidays with dogs in Styria
Your four-footed friend will feel just as at home in our chalet as you will. Dogs are not just allowed here – they are actively welcomed. There are many opportunities for walks with your dog that start from the front door. And we'll provide water and food bowls, poop bags and – if you like – dog blankets.
Our concept, your dream holiday
What happens to the soul of a house when it is dismantled, rebuilt and new life is breathed into it? This was a question we often asked ourselves in 1971, when the reconstruction of the old farmhouse began in Lachtal. But now we know: it grows and blossoms. We've put our hearts and our own souls into bringing Lachtal Lodge to life in order to preserve this piece of Styrian history for coming generations. And particularly for our guests! It is our hope that you will come and fill our historic chalet with life and laughter, will appreciate the calm on offer and will come to adore our "old" home just as much as we do.
Your Bubla family